Manufacturer's Representative
Municipal Water and Waste Water Markets
Sales and Factory Authorized Service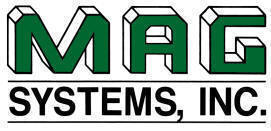 846 S. Myrtle Avenue #2
Monrovia, CA 91016
Tel: (626)359-8868
Fax: (626)359-6847
sales@mag-systems.net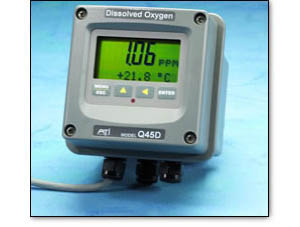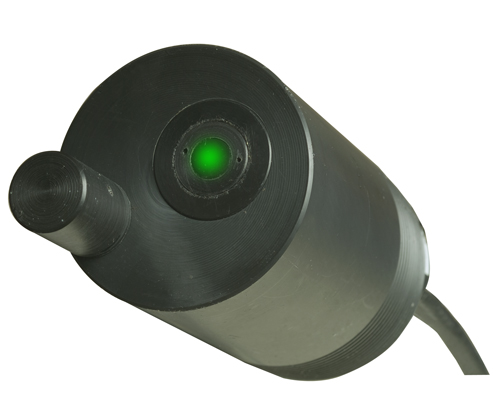 ATI has just released their Optical Dissolved Oxygen (ODO) sensor to compliment their line of DO monitors that use their galvanic sensor. The ODO can only be ordered with ATI's famous Air-Blast Auto-Clean option because all optical sensors still must be clean in order to make accurate measurements. The ODO uses the fluorescence-quenching technology which has recently become very popular in waste water treatment plants across the country. The Q45D transmitter can display and transmit both the dissolved oxygen measurement and the temperature of the mixed liquor.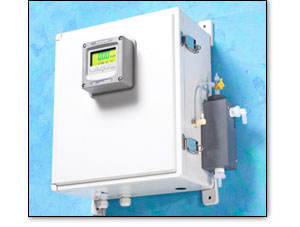 ATI has also recently introduced the Q45N Ammonia Monitor. It is available in two versions; Total Ammonia and Free Ammonia. The free ammonia monitor also provides measurements for total ammonia and total monochloramine. ATI has only approved this for use in clean water applications at this point, but testing is being done on reclaimed water.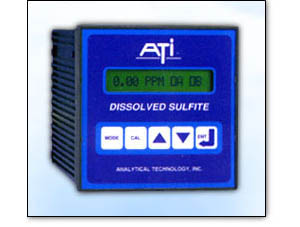 ATI also offers the industry's only residual-sulfite monitor that is used to measure the excess bisulfite or sulfur dioxide used to de-chlorinate reclaimed water. Recent testing by the State of California should allow WWTP operators to submit the results of this analyzer as proof that no chlorine left the plant in the near future. The 4-20 mA DC output from this monitor can be used to minimize the use of bisulfite to save costs on chemicals.