Manufacturer's Representative
Municipal Water and Waste Water Markets
Sales and Factory Authorized Service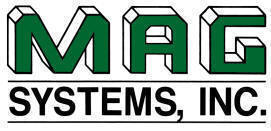 846 S. Myrtle Avenue #2
Monrovia, CA 91016
Tel: (626)359-8868
Fax: (626)359-6847
sales@mag-systems.net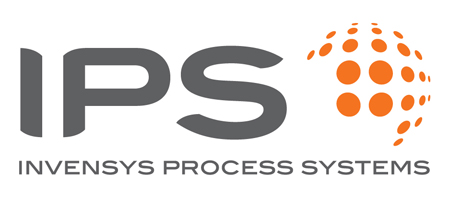 IPS or Invensys Process Systems is the multi-national company which now owns The Foxboro Company. For a more complete description of IPS, please visit www.ips.invensys.com.
Foxboro posts nearly all of their documentation on a website that can be tricky to find. Click on the logo to the left and click on drawings, instructions, specs and parts to find documents for any Foxboro product.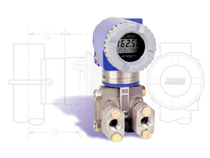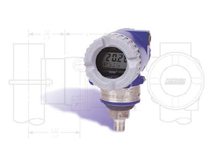 Foxboro pressure and (d/p) transmitters represent a line of intelligent pressure instruments that are available with outputs that are analog only, HART, FoxComm, and Foundation Fieldbus. Accuracies range from 0.2% to 0.05% of span depending on your choice of outputs. Options include flange mounting for level measurements and remote seals. LCD display is user-configurable and includes push buttons to allow the user access to the entire database. Re-range with out re-calibration is a standard feature.